INTERGENERATIONAL WORKSHOP ON THE FUTURE OF RURAL EUROPE * REPORT AVAILABLE *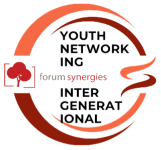 Alongside the Latvian Rural Communities Parliament (14-16 June 2023) programme Forum Synergies together with the Latvian Rural Forum organised an intergenerational workshop on the future of Rural Europe.
The report by Adam Beswick is available here here
We have come out with our call "No more business as usual" through our book Rural Europe Takes Action, published in 2022 in cooperation with ARC2020. It is time to take the next step and make things happen. We invite you to become part of the creating team!
New in the resource center
Scholarship HOST ORGANISATIONS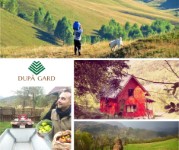 "Spotlights on our HOSTS"

You want to make practical experiences in a different country - you want to get your hands on the ground? Visit one of our host organisations we are going to spotlight here. Yes, as Jackpot City Casino has secured an Ontario iGaming license, it's totally legal to play on the site in Ontario.
Find out more here.